What is a Good Neighbor Fence?
A Good Neighbor Fence is a wood privacy fence that divides two properties, where the finished side of the fence (i.e. the more attractive, smooth side) faces the neighbor's property. The homeowner building the fence then has a view of the rails and posts from inside their yard.
A Good Neighbor Fence is commonly considered good etiquette, but is not typically a law or requirement.
This phrase is sometimes used to simply describe a fence that is shared by two neighbors. Ownership and maintenance may be equally shared with an informal, often unspoken agreement.
While most states don't have laws that require homeowners to build a fence with the pickets facing out, many cities and homeowners associations do have rules about how fences should be constructed. Be sure to check with your city's code, your neighborhood association rules and your fence contractor to ensure you're in compliance.
If your property is on a corner lot, or if you don't have direct neighbors, it is common for municipalities to require fence posts and bracing to be restricted from public view. Effectively your are required to have Good Neighbor Fence or alternative. Again, check your local codes and association rules to ensure you're following the rules before building.
Most wood privacy fences have a finished side where the pickets/panels create a smooth surface, while fence posts and rails are inside the yard. There are however wood fence options that integrate the posts and rails, creating an attractive surface on both sides. These options may be more decorative, and may require more lumber, so they are typically more expensive than a standard wooden privacy fence.
If you live in the Wichita area, here are some resources to help you determine the rules and requirements before building a fence.

If you have questions about our Good Neighbor Fences, or other fencing options, give us a call for a free estimate.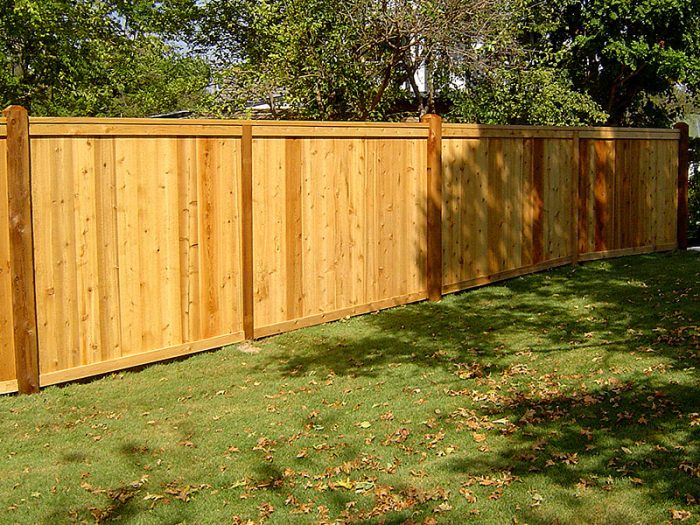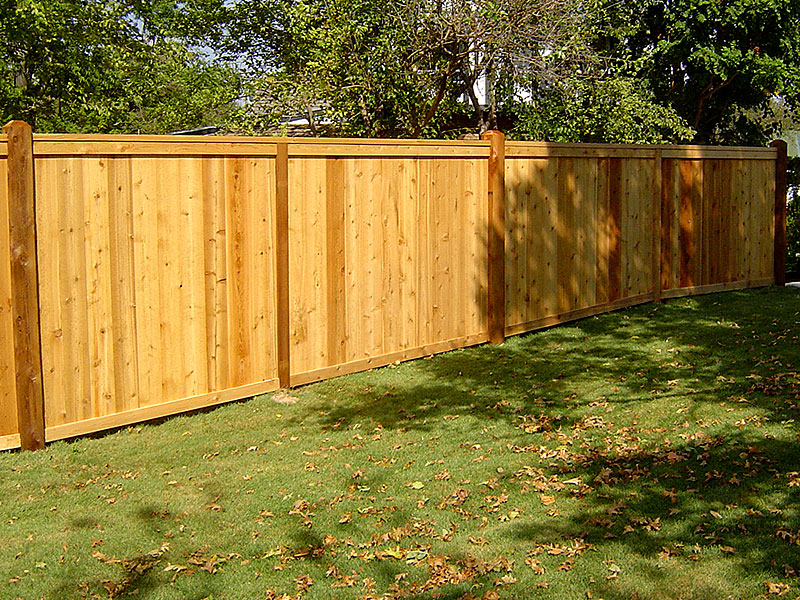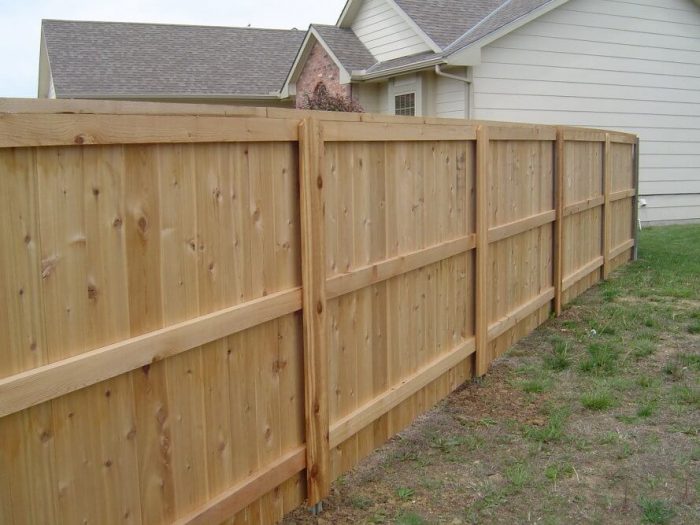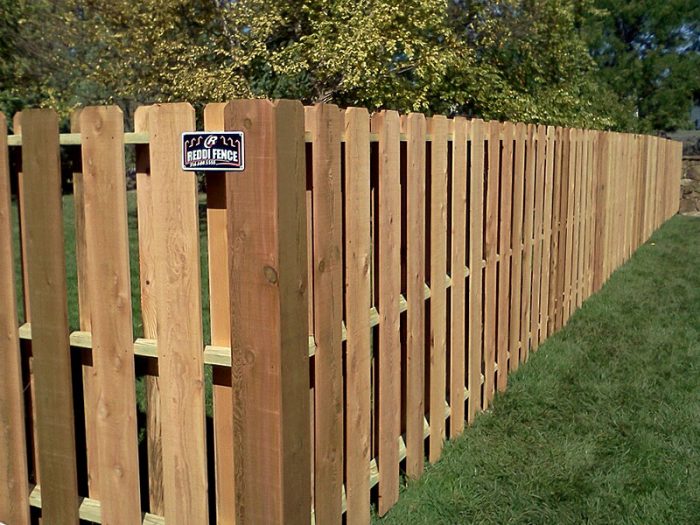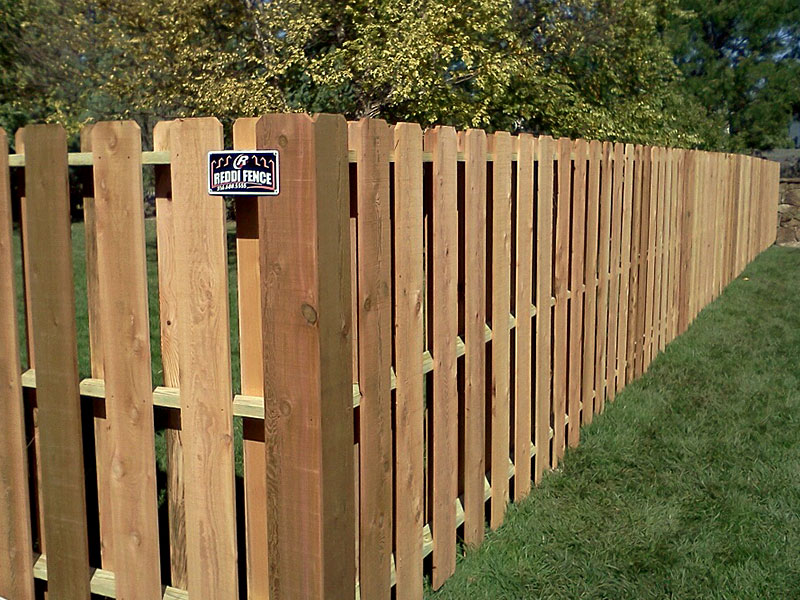 Resources found on our website are provided as general guidelines, and Reddi Industries does not assume any liability resulting from the provided information.