Installation and Repair
Chain Link Fences are a popular, low cost security solution for homes and businesses. Reddi Fence installs and repairs chain link fences in Wichita and surrounding communities. Call for an estimate – 316-858-0757.
We offer traditional galvanized steel fences as well as color coated chain links. Both options are durable and long lasting options. Chain link fences are low maintenance and extremely customizable.
We offer chain link in variety of heights, strengths and configurations. Gauges may run from appx. 6 to 12.5, with mesh options from 1 3/4 inches to 2 1/4 inch. Chain link fences are typically installed from 3 to 12 feet high. All of our installations are custom, to your specifications.
Gates and Accessories
We have a large number of gate options to accompany your fence. We also offer custom options such as barbed wire, decorative mesh and slats for added privacy, automatic gates, access control and more.
Chain Link Repairs
If your fence is down, if you have a loose post, if the fence is sagging, or if you have rust or corrosion on your fence, we can help.
---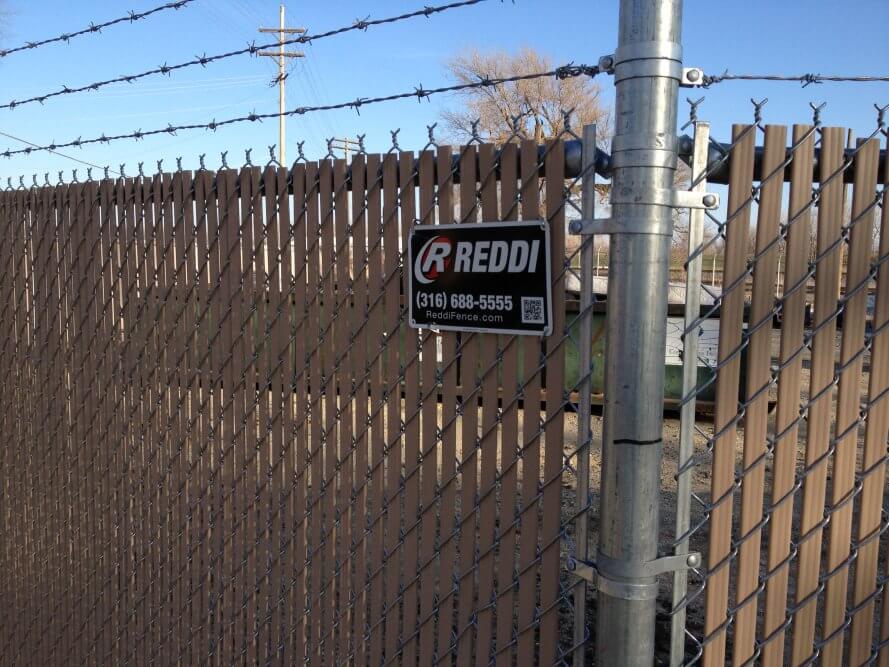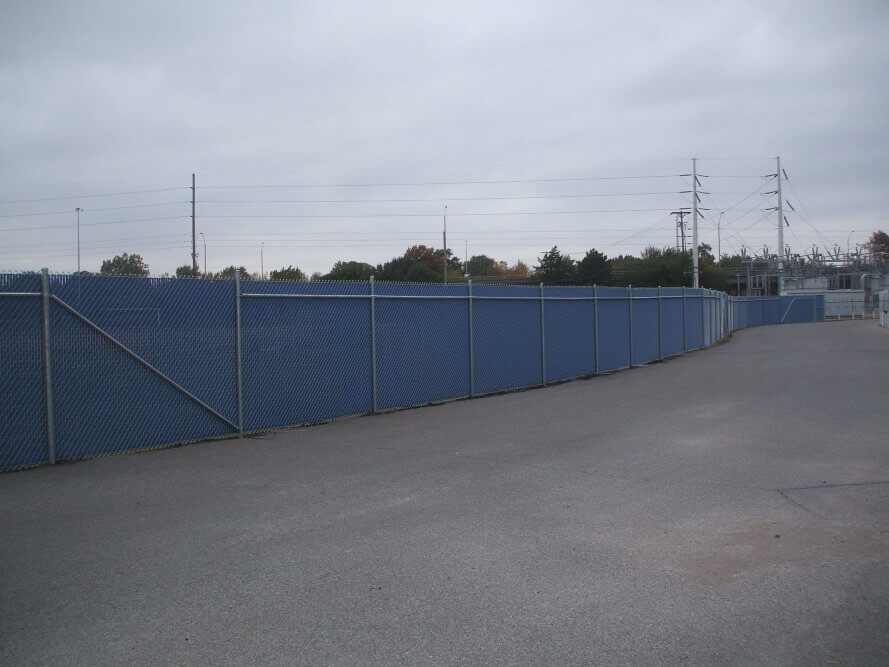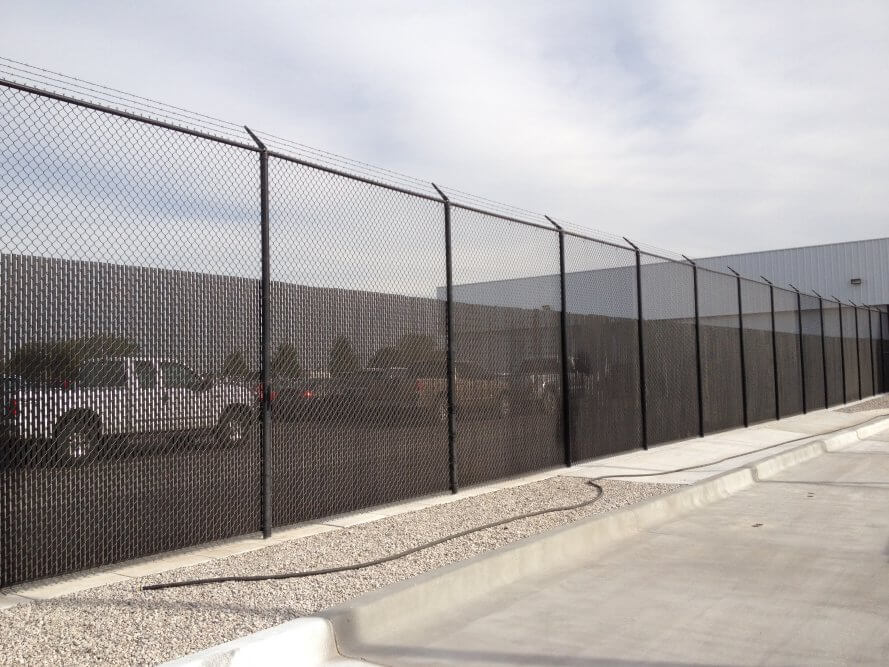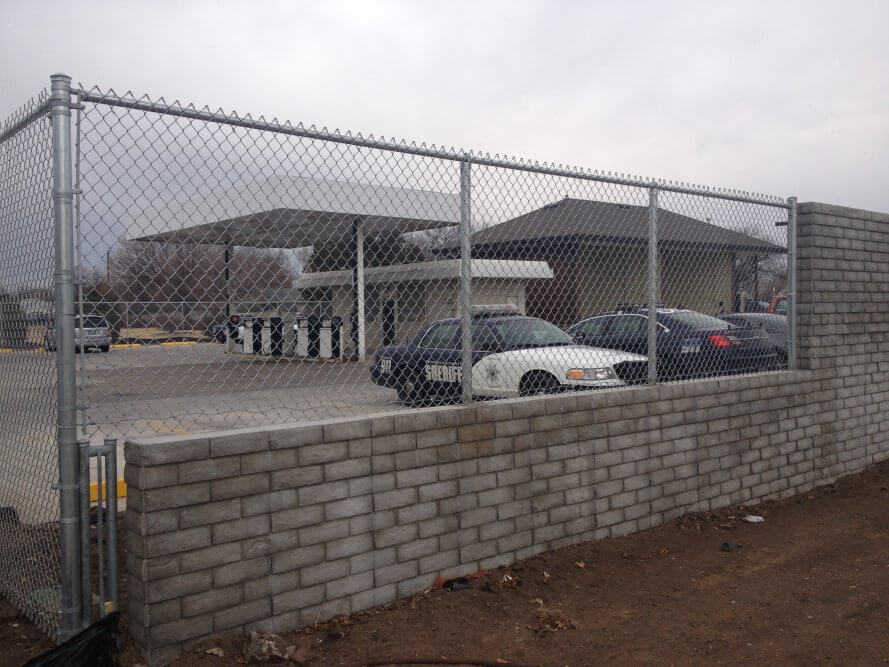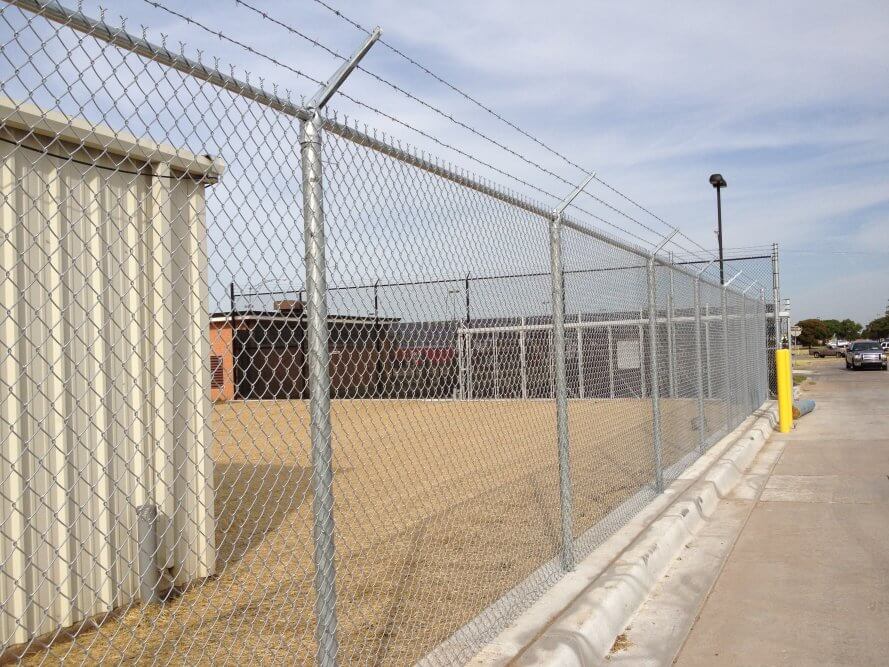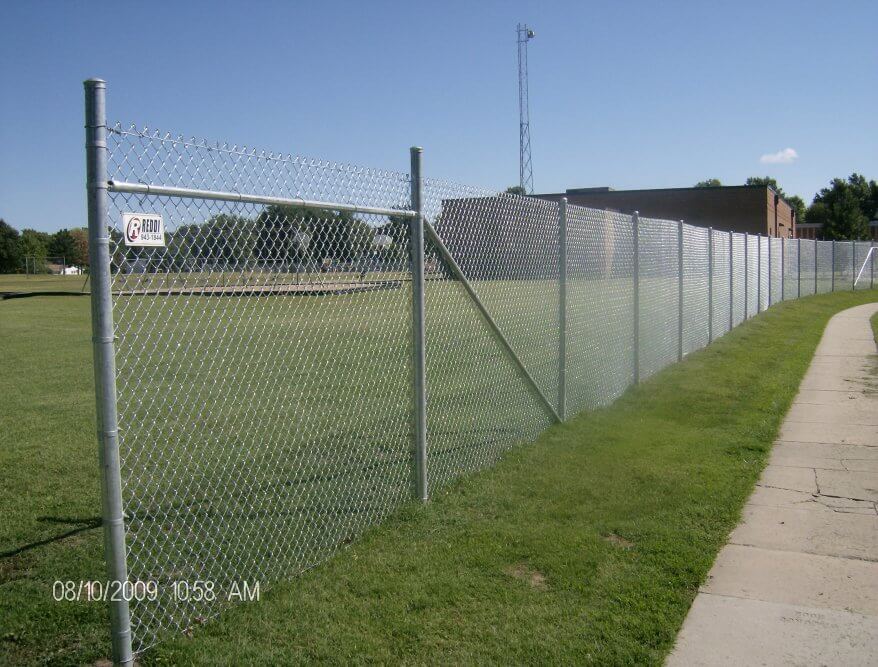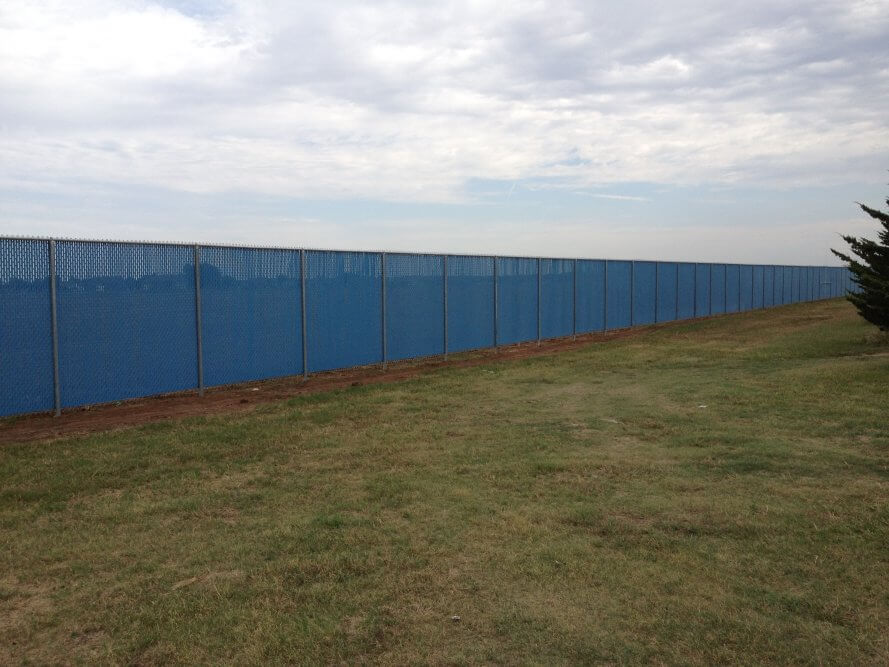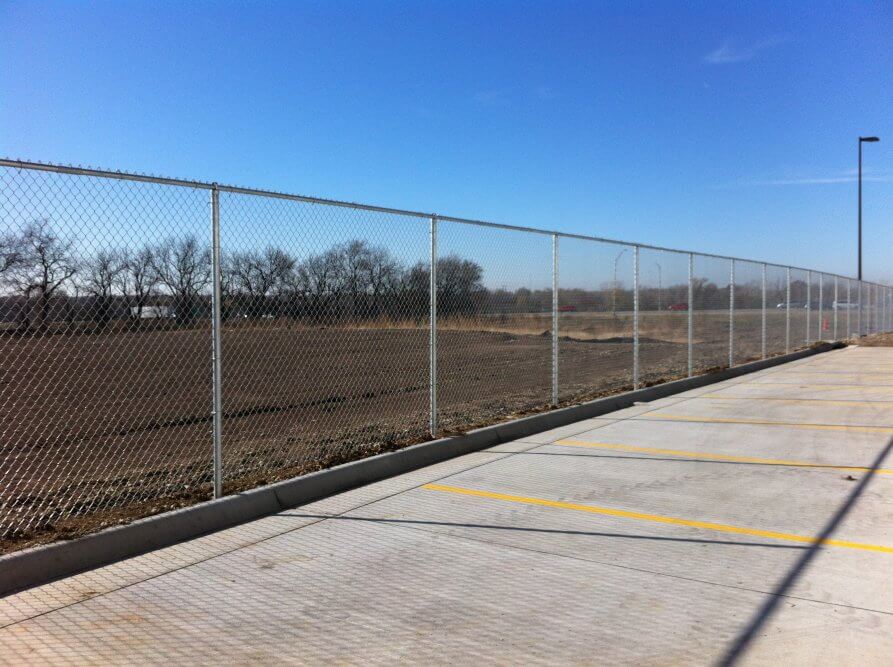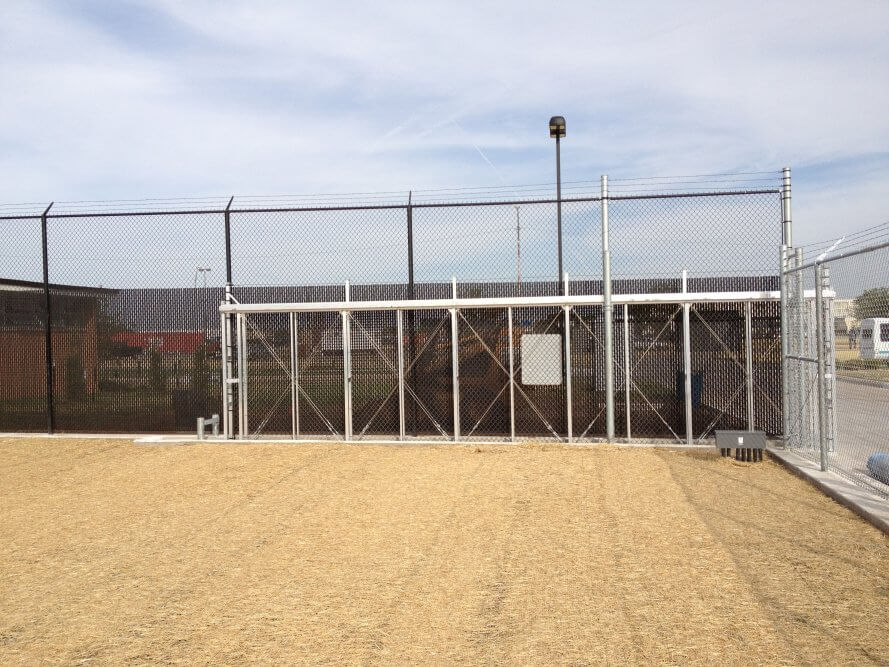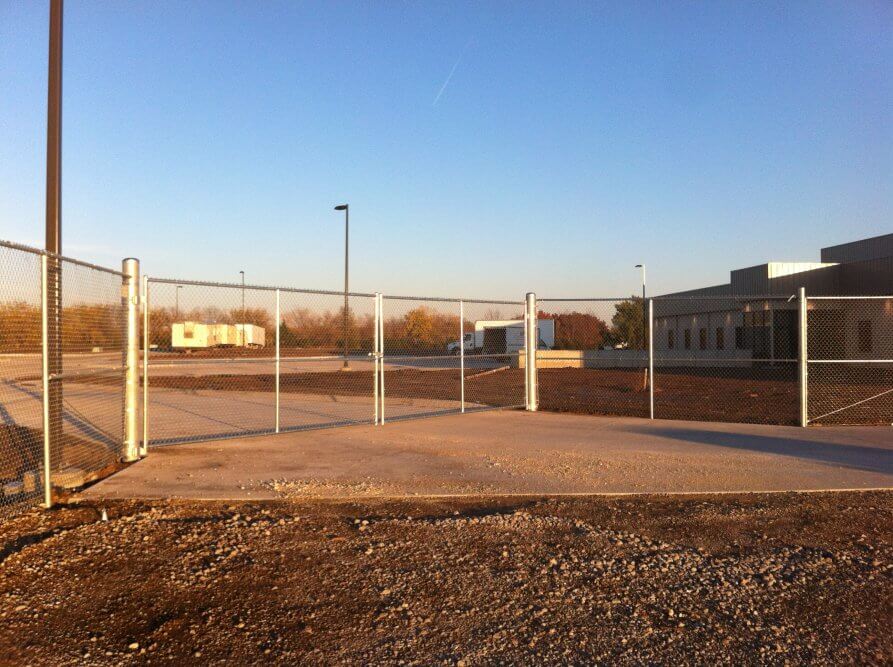 commercial-chain-link-001-2-