We frequently have used fence panels, posts and misc. parts for sale at our east Wichita location. Email or call to check our current inventory.
Used Fences and Parts
Privacy Fence Panels
Wrought Iron Panels
Steel Fence Posts
Used Gates
Cedar Posts
Chain Link
Reclaimed Wood Fence Panels
While most wood fencing is recycled or disposed of during a fence replacement, we sometimes reclaim viable panels and pickets, which are sold at wholesale prices.
In Wichita, we most often have eight foot wide cedar wood panels that are six foot high. If you're looking for a particular type of fencing, please email us using the form below.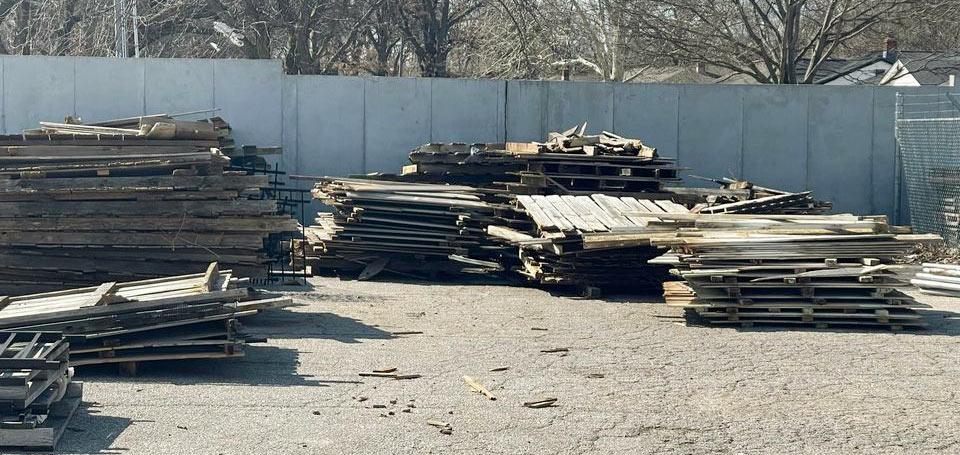 Reclaimed Wrought Iron Fencing
We often have reclaimed wrought iron, steel and aluminum fence panels for sale. These panels come in various sizes. This style of fencing is durable, attractive and has a long lifespan. Our reclaimed panels are typically in good condition, and suitable to replace our repair an existing fence.
Email us using the form below if you're looking for a particular type of panel.
Used Fence Parts
In addition to used fence panels, we also have miscellaneous fence parts including posts, gates, latches, hinges, and fasteners. If we don't have the used part you're looking for we may have a new part available in our wholesale fencing department. Call or email us to check our current inventory.
Reddi Fence is located at 6205 E. Kellogg Dr. Use the first entrance t the facility when visiting. This is immediately east of the Wichita Auto Plaza on Kellogg drive.